Fully automated padel centre with 3 indoor courts
Mustamäe Elamuste Keskus: Akadeemia tee 30 (Tallinn)
Rackets
Don't worry if you haven't got all the equipment. It is possible to hire rental rackets at the centre. When booking the court just add the required number of rackets under 'add extras to the match' in the Playtomic app. The rental rackets and balls are located on the wall inbetween the second and third court.
If you forgot to add rental rackets to the booking you can email us at info@padelstar.com or add the later via playtomic on the centres page under 'offers'.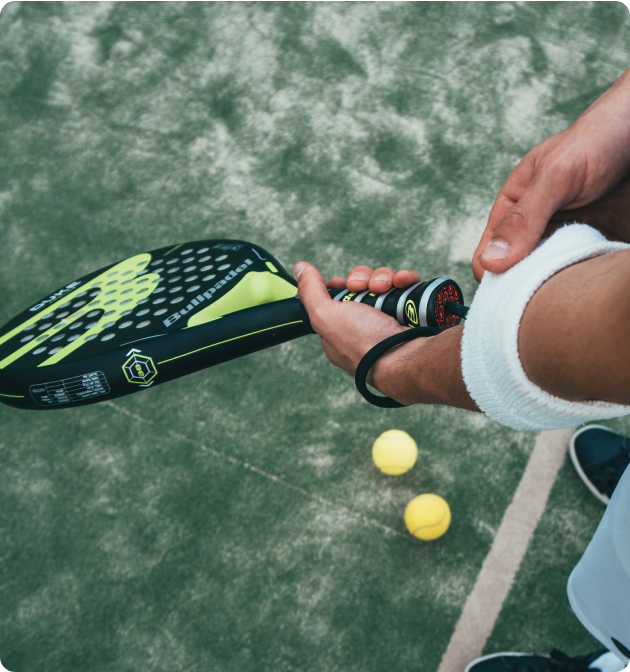 FACILITIES
Changing rooms with showers for men and women available. There is a vending machine in the lobby for drinks and padel balls.